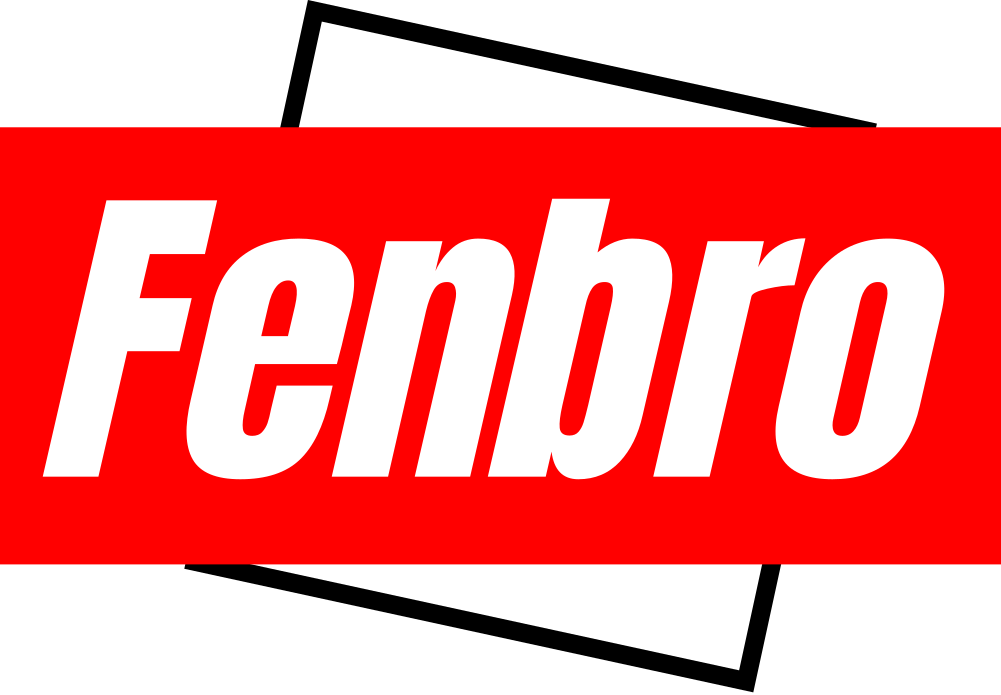 We are a dynamic and fast-developing Polish company that sells windows and doors to B2B and B2C customers in Ireland and other major global markets. Our company policy is clear: we want to popularise the joinery from Poland and make the purchase process as easy and satisfying as possible. We cooperate only with the best manufacturers and brands to offer high-quality and proven products known for their functionality and top aesthetics.
We are focused on the quality of our sales processes and high motivation of our staff. Keeping the voice of our customers at the top of mind is our priority – we want them to choose products they will be 100% satisfied with! Our employees willingly share their knowledge, expertise and advice at every step of the purchasing process. In order to meet customers' needs, we provide a complete service package on the Irish market. All over Ireland and Northern Ireland our offer includes: products, delivery, installation, guarantee and after-sales support – that's a unique value differentiating us from other companies in the joinery industry. For the rest of our customers inside and outside the European Union, we offer professional sales and door-to-door delivery services. If you want to learn more about our values and plans for the future, read the interview with CEO of Fenbro Paweł Brodzik -> HERE .
Get in touch with us and you'll see for yourself that we don't make empty promises!